AGENCY
Synapse Original is an ambitious 360° advertising agency in a rapid growth phase, headquartered in Paris, France and in Yangon, Myanmar. Our activities are focused mainly on marketing campaigns, digital and graphic design. In Yangon, our boutique agency combines the French savoir-faire and the exceptional knowledge of our local teams. Some of the international brands we are working with are KFC, Heineken and Dove as well as local brands such as SP Bakery, Shwe Taung Group and KMD. We are confident in the talent and the skills of our handpicked team members to create beautiful projects we can be proud of.
JOB DESCRIPTION
You will be a key element of the creative team and your main responsibility will be to extract vital information from creative briefs, technical fact sheets and other written material and converting it into exciting advertising designs that motivate action. You will have to develop creative concepts for print, digital and multimedia campaigns. You will manage design implementation of advertisements, incorporating copy, visual designs and brand assets. You will lead project through all phases including concept, design, production, delivery and placement, while ensuring deadlines are met. You will present creative work internally to all levels of internal management and staff. You will be partner with digital team, copywriters and project managers.
BUSINESS SKILLS

Successful candidates should have at least 2 years experience in graphic design at an advertising agency, design firm or an in-house corporate design team, the ability to organize and prioritize projects in a fast-paced environment with minimal supervision, a solid type and layout skills, as well as a strong visual design sense. Experience with Adobe Illustrator and InDesign and drawing skills are needed.
CONDITIONS
• Long term contract

• Position based in our Myanmar HQ, Downtown Yangon

• Monthly salary: 650 000 MMK

• 10 days of annual leave a year

• Apple device provided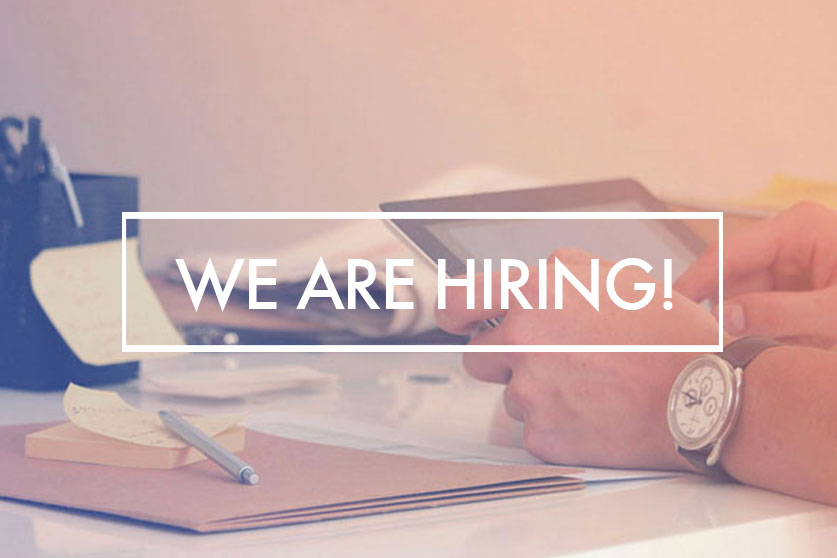 description:
• Long term contract
• Position based in our Myanmar HQ, Downtown Yangon
• Monthly salary: 650 000 MMK
• 10 days of annual leave a year
• Apple device provided